The original curve from the Lotus-China trial may be scanned using free software such as:
https://apps.automeris.io/wpd/
The database is then reconstructed according to the method by Guyot et al.

This method is available in the R survHE package.
It's simple but it takes a little practice.
Then, you have an approximate database very similar to that of the original study. Below I show my approximate plot.
Quite similar to the original plot here: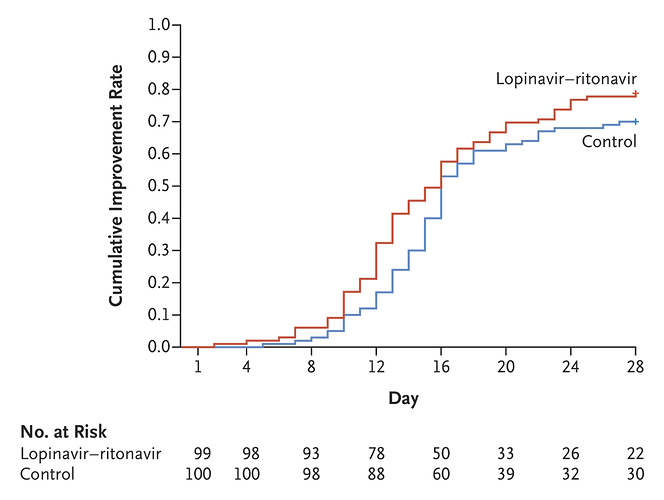 In fact, my frequentist analysis yields the same result as the original.
Once you've done this, you can do a Bayesian reanalysis. In this case I fitted a Bayesian Cox model with the R brms package. Below I show the resulting half-eye plot. You can see that most of the probability mass in favor of the therapeutic effect tilts to the right.

Therefore, the posterior probability that the effect is in the region of practical equivalence (+/- 10%) is 17%. There is a clear directionality, and according to the frequentist statistical plan used by the authors, the study was underpowered, as it was stopped prematurely.