Some prognostic factor studies show results for both univariate and multivariable models. An example of this practice can be found in Bill-Axelson et al where they evaluate prognostic factors for prostate cancer. Table 3 shows results from univariate Cox models and an adjusted model with multiple factors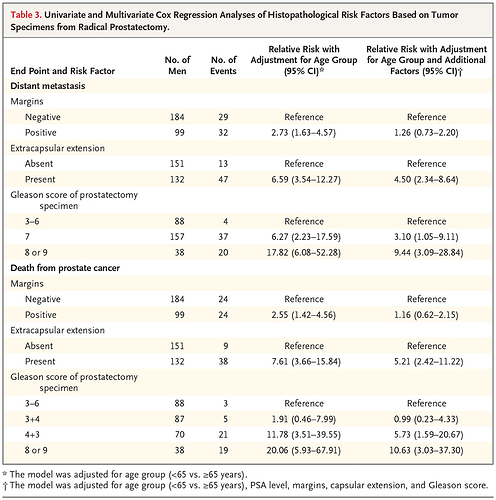 What is the usefulness of the univariate Cox results? It's my understanding that univariate results don't provide meaningful information due to confounding from other prognostic factors. Without analyzing the prognostic factors together in a full, adjusted model, we can't really make any conclusions from the univariate analysis.
Assuming my understanding is correct, why do studies even include univariate regression results? Is any information learned from viewing the univariate results?
I'm also aware that to truly prove the importance of a new prognostic factor we'd need to show improvements in model performance through methods like the Likelihood Ratio Test, improved R squared, Harrell's adequacy index, etc - I'm more curious to learn if I've been underestimating the importance of univariate results.