Correct.
It's amazing how statisticians can spend 20 years writing papers that explain this, and yet the fiction of a retrospective power calculation using the observed effect size lives on in clinical journals as a thing people think is not only useful, but necessary. Even after it's been explained to them…the response came and showed that they had learned nothing:
https://insights.ovid.com/pubmed?pmid=29979247
"We fully understand that P value and post hoc power based on observed effect size are mathematically redundant; however, we would point out that being redundant is not the same as being incorrect. As such, we believe that post hoc power is not wrong, but instead a necessary first assistant in interpreting results."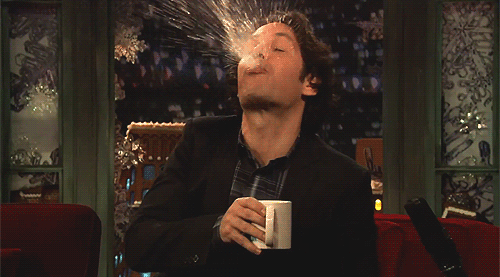 @zad and I have just submitted a letter in reply to the surgeon's double-down. If the journal accepts, I will link; if the journal declines, I will post the full content here, possibly with a guest post on someone's blog as well.