stats and clinical may not see see eye-to eye over whether to adjust for a post-baseline covariate. A typical example is the analysis of hypoglycemic episodes (hypos) in diabetes where clinical folk are quick to suggest an adjustment for post-baseline hba1c. The reasoning is straightforward: hypos and hba1c are related (see figure), there are fewer hypos if the patient doesn't reach hba1c target; thus we want to know "if the same hab1c is achieved, then what is likelihood of hypos". Or the reasoning may be: "hypos after XX weeks are probably not dependent on baseline hba1c", which leads to a pre-specified analysis that uses "hba1c at baseline for hypo episodes before visit XX and hba1c at visit XX for hypos after visit XX. Bearing in mind, this is often a primary analysis.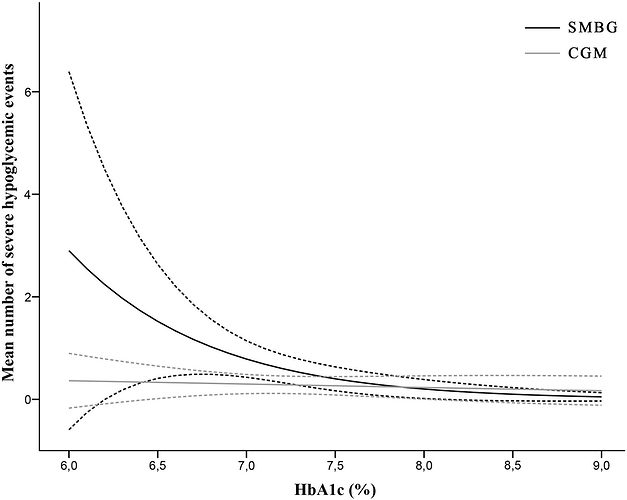 [figure from:
ref
![0-S1056872717308383-gr1_lrg|627x500]
the problem is, this reasoning is intuitive and cogent and countering statistical arguments feel too esoteric to persuade anyone on the other side (ref). However, the ema guideline on adjustment for baseline covariates seems definitive: "When a covariate is affected by the treatment … the adjustment may hide or exaggerate the treatment effect. It therefore makes the treatment effect difficult to interpret" [ref]. Or Statistical issues in drug development where Senn says "adjusting for such baselines… can be extremely misleading" [ref]
Thus: 1) is it reasonable to adjust for post-baseline covariates? 2) if not, how to persuade clinical colleagues? Does it suffice for the statistician to simply emphasise that "you are estimating something different" when adjusting for post-baseline hba1c?
cheers